Foundry Equipment
Categories:

About us

Time of issue:

2019-06-11 00:00:00

Views:

0
The company's main casting equipment includes one 0.5-ton and one 3-ton intermediate frequency furnace, two 10-ton intermediate frequency furnaces, four 10-ton horizontal centrifuge, one large vertical centrifuge, and one 20-ton resin sand molding line. Two 10-ton heat treatment furnaces and one 3-ton heat treatment furnace.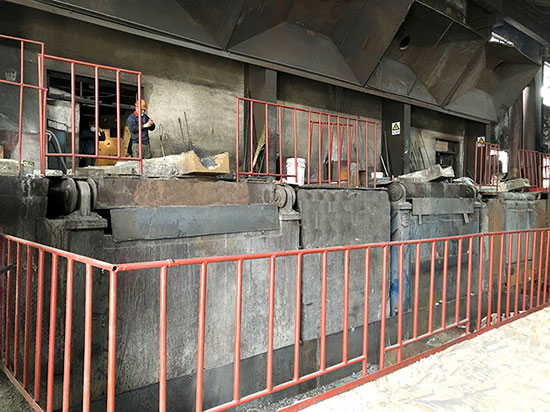 Intermediate Frequency Furnace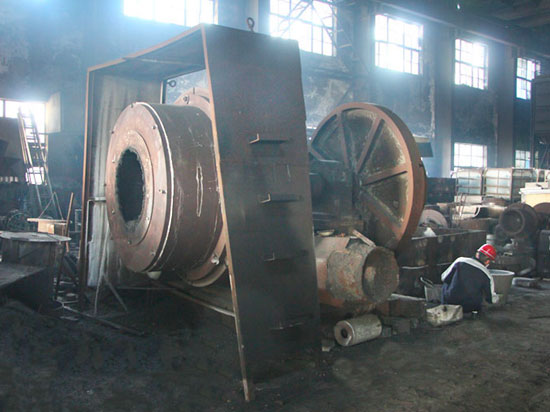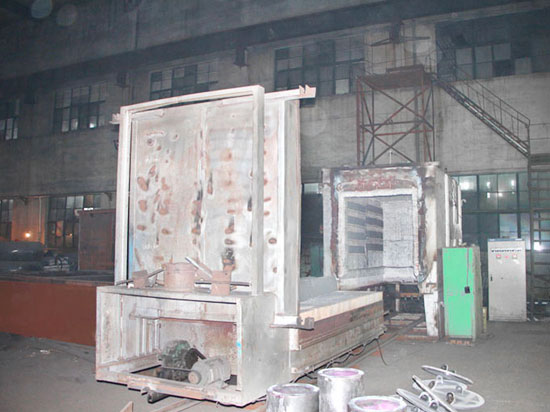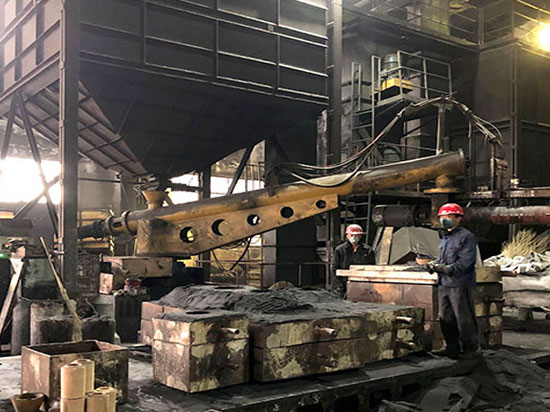 Please leave your valuable comments or suggestions and contact information (email or telephone), so that we can reply to you in time!
Copyright © Shenyang Gongda Heavy Equipment Manufacturing Co., Ltd., All Rights Reserved. 辽ICP备05007835号 Powered by 300.cn SEO标签导航